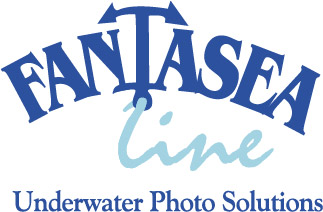 Fantasea Line is an international company that is dedicated to developing, manufacturing and marketing creative and affordable products with a special focus on water-sports, diving and underwater photography equipment.
Besides manufacturing its own products, Fantasea Line cooperates with leading international manufacturers in joint projects helping to design, test and market their products.
Founded by Howard and Nadav Rosenstein, Fantasea Line is a marketing and product development section of H.R. Fantasea Photo and Marketing Ltd.
Howard Rosenstein, Red Sea diving pioneer and founder of Fantasea Line Ltd., has been involved in the diving, water sports and photographic industries for close to 40 years.
Howard was inducted into the International Scuba Diving Hall of Fame, ISDHF, on January 29, 2009, thanks to his outstanding life-long contributions to the world of diving.
We hope you enjoy your products and we plan to bring you many more new and exciting products in the years to come.