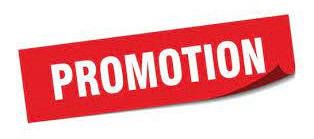 Inon Lens Promotion for May and Jun 2023
Buy 2 for 1 deal (Pay 1 and get 2. Limited to 5 sets only) or
Buy 1 at 30% off RRP
Inon UCL-165 M67 Macro Lens @ SGD S$215.00
Inon UCL-90 M67 Macro Lens @ SGD S$450.00
Inon UCL-67 M67 Macro Lens @ SGD S$520.00
Price excludes 8% GST
---
Ultralight Arm System
Overstock Clearance Sale at 40% off RRP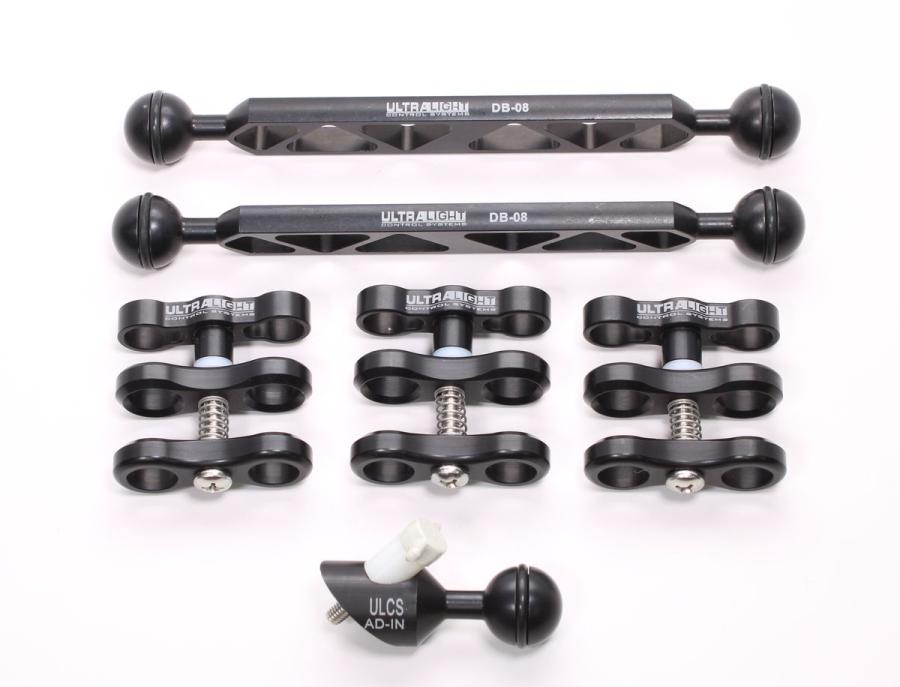 Clearance Price at 40% off on existing stock of Arms and Clamps
AC-CSF Clamps
AC-CSB Clamps
DB-05 Arm
DB-08 Arm
DB-12 Arm
RRP : S$60.00
RRP : S$70.00
RRP : S$94.00
RRP : S$94.00
RRP : S$94.00
Offer : S$36.00
Offer : S$42.00
Offer : S$56.40
Offer : S$56.40
Offer : S$56.40
---
Fantasea Overstock Clearance Sales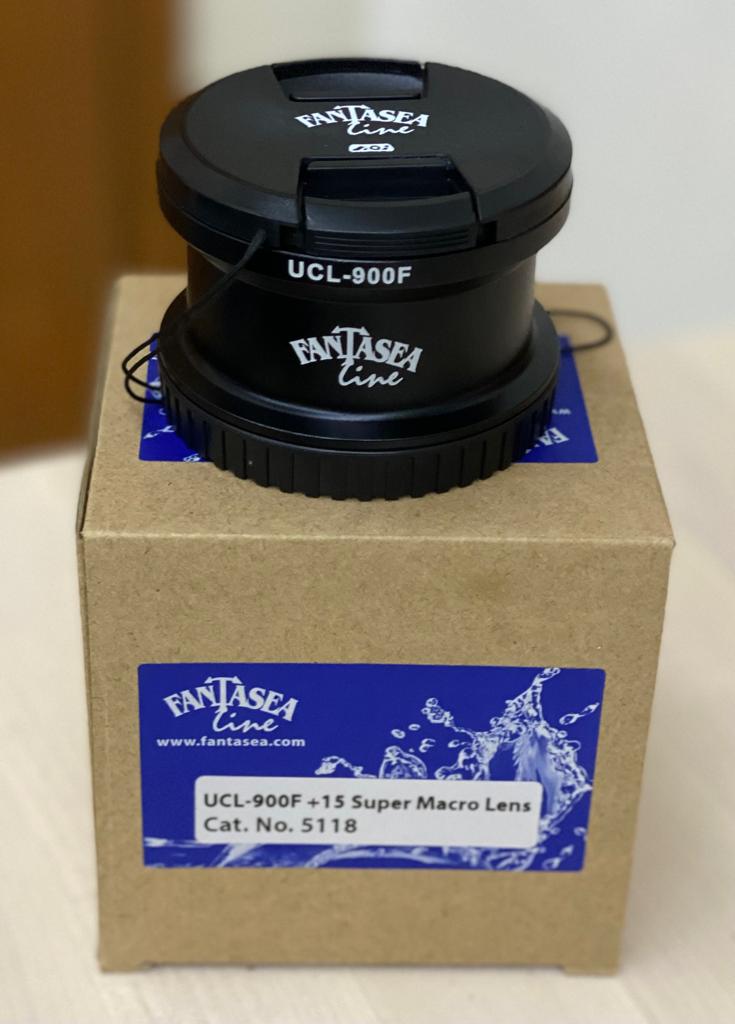 UCL-900F +15 Super Macro lens (Made by AOI)
Clearance Price at SGD $295.00 (Usual Price SGD $600.00)

UCL-900F is an ultra sharp super macro lens offering unmatched quality with 5 multi-layered precision optic elements (organized in 2 groups). The AR (anti-reflection) coating on all glass elements assists in avoiding lens flare caused by sun or artificial light sources. Images captured with the lens are exceptionally detailed and sharp over the entire frame, including the images outer edges. A powerful +15 diopter provides great magnification with unlimited opportunities for image framing and creative use of depth-of-field. Professionally engineered elements eliminate chromatic aberration.